The Hole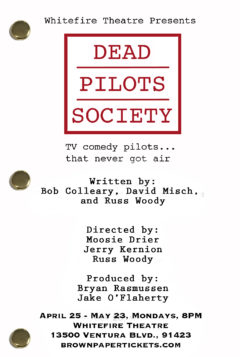 A liberal family tries to navigate the wealth and privilege of Santa Monica with a wobbly moral compass.
"How rich are we, daddy?"
"Richer than almost everyone in the world.
Poorer than almost everyone we know."
"The Hole" was part of "Dead Pilots Society", an evening of three fully staged sitcoms at the Whitefire Theatre in Sherman Oaks, Cal.
"Hilarious" (Hollywood Mojo)
Moosie Drier directed…