Doug & Cindy
Scripts are like children – there's always one you want to sell.
Of the half-hours I've written, one especially stands out. Everyone who reads this spec pilot seems to have the same two responses: very good, and it can never get made. (Which seems to be proving true.)
I wrote it because once I had the idea of exploring the married lives of Cind- erella and Prince Charming twenty years later, I couldn't not. Read it here.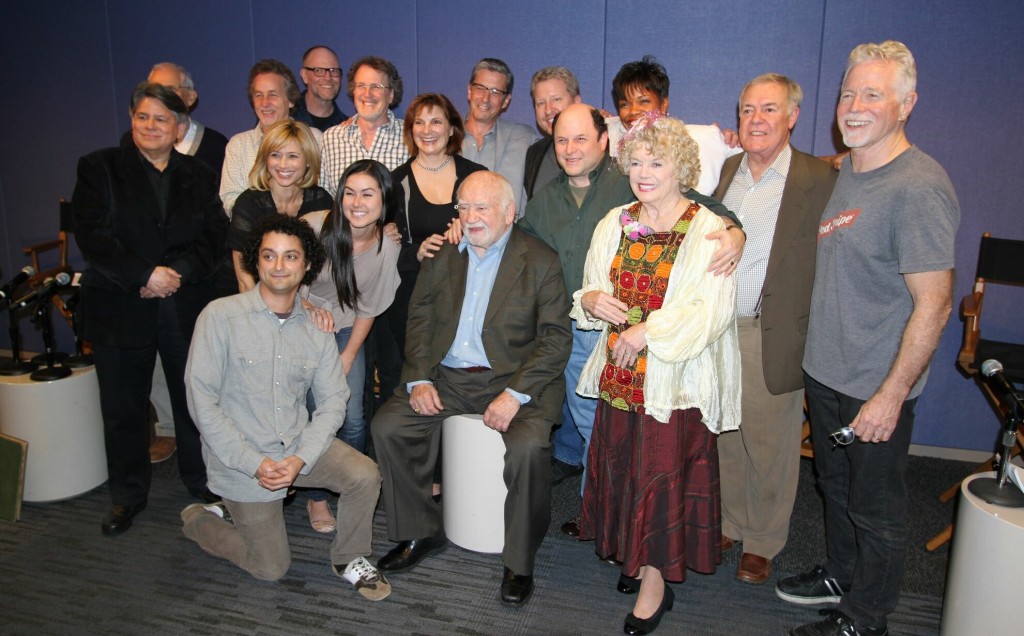 Back: Steven Paul Leiva (WGAw), Jeff Reno ("Duckman", "She Spies"),
Steve Chivers (WGAw), The Author, Charles Shaughnessy, Doug Molitor,
Zondra Wilson, Phil Proctor, Ron Osborn ("Duckman", "She Spies")
Middle: Kristen Miller ("She Spies"), Melinda Peterson, Jason Alexander ("Duckman")
Front: Jeremy Guskin ("Occupied"), Whitney Nielsen ("Occupied"), Ed Asner, Alice Lunsford
and another with…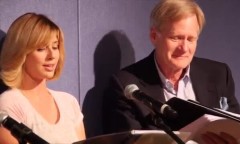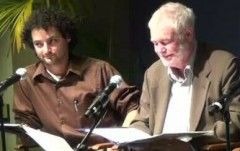 Kristen Miller, Jim Staahl ("Mork and Mindy") / Jeremy Guskin, Phil Proctor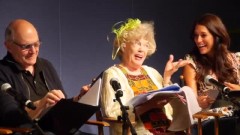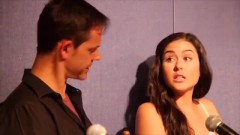 Tony Abatemarco ("Occupied"), Alice Lunsford, Angelique Cabral / Chris Valenti, Whitney Nielsen